NICE Solid surface bathtub company introduces bathtub placement skills
---
---
NICE Solid surface bathtub company introduces to you: choosing a good bathtub is really a difficult thing. It is made of various materials, cast iron? Aggreko? man made rock? It can make people very headache, not to mention there are many styles, independent? Embedded? The choice of faucet, column type? Water coming out of the wall? Cylinder style? A series of attention options are worth noting, but remember, you must choose according to your hobbies and habits.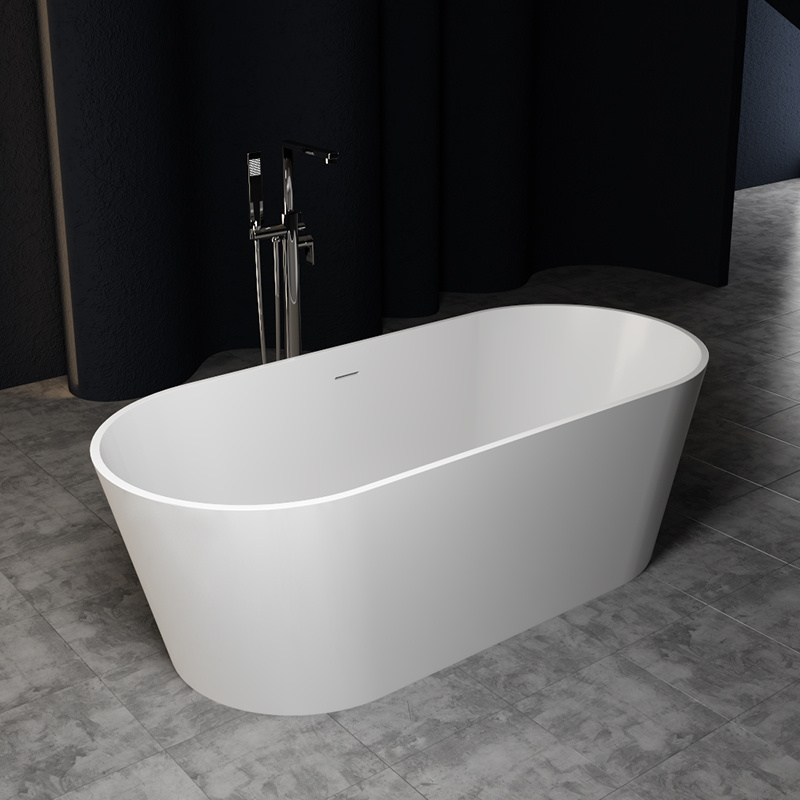 Placement of the bathtub
Independently placed, this arrangement requires a bathroom large enough to fit it, and it can also separate the shower from the bath. In the selection of materials for independent bathtubs, it is best to choose cast iron and artificial stone, and the best way to discharge water is to choose a faucet. Of course, you must also pay attention to the choice of faucets.
Corner placement, this placement method is generally the choice of small bathrooms, it does not waste space, but also can make full use of every corner, the material is generally acrylic, this material size is more, so this material is the most suitable .
Our company is a professional NICE Solid surface bathtub company, please contact us if you need.
---
NICE Solid surface bathtub company ,NICE Solid surface bathtub suppliers ,NICE Solid surface bathtub Wholesale Price