Advantages of Columnbasin mixer products
---
---
Columnbasin mixer products are a popular choice for modern bathroom design due to their sleek and minimalist aesthetic. These mixers are designed to be mounted on the wall, with a single column extending down to the basin to provide both hot and cold water.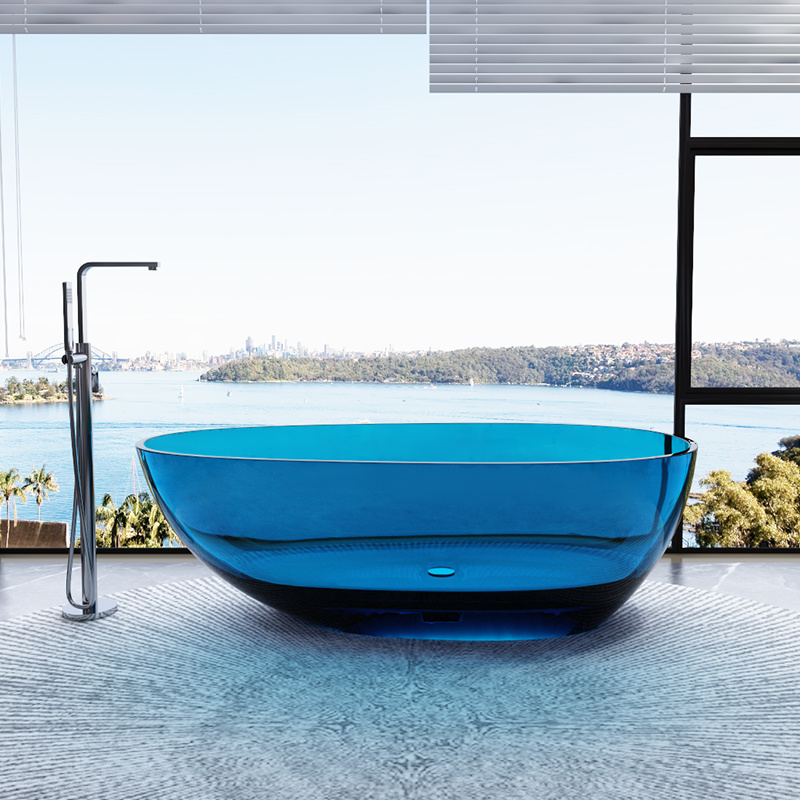 One of the main advantages of Columnbasin mixer products is their space-saving design. By eliminating the need for a traditional deck-mounted faucet, these mixers can help to maximize counter space and create a clean and uncluttered look in the bathroom. This makes them ideal for smaller bathrooms or those with limited counter space.
Another advantage of Columnbasin mixer products is their ease of use. With a single lever or knob to control both temperature and water flow, these mixers are simple and intuitive to operate. Additionally, the wall-mounted design allows for easy access to the sink and basin, making them ideal for individuals with mobility limitations.
---
Columnbasin mixer products,Columnbasin mixer supplier,Columnbasin mixer manufacturers